Ghosts of the Lost Coast is a multi-part podcast about the crimes of serial killer John Annibel, and how law enforcement deals with cold cases. It is about connecting the dots and discovering new evidence, and it is in no small way a homage to my mother Janet Webster. My mother was an intensely curious person and for nearly 30 years she was convinced that John Annibel had many more victims. While she was alive she wasn't able to be investigate these crimes to her satisfaction. Ultimately this program is about a mother's intuition and a son's attempt to find answers and justice for the victims.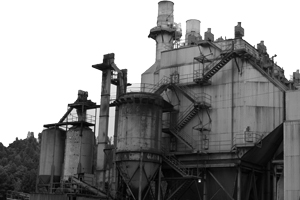 The Accident
September 9, 1992:
Gary Heidinger knew there was something wrong. As his truck idled he had no idea just how wrong, after all these things happened from time to time, machines break down. Gary put his big rig in gear and drove away. The men who worked the mill were already dead as Gary and the rest of the community would discover a few hours later.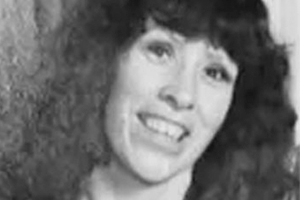 Sandra Albiani
June 9, 1997:
Sandra wasn't even supposed to be working the night she was murdered. A reliable and friendly employee her manager asked her to fill in for a sick co-worker. The shift would have her on her rounds at 4:00 a.m. walking the vast mill complex in the dark, with no weapons and no radio. The early morning hours of July 9th 1997 turned out to be the last time anyone saw Sandy alive.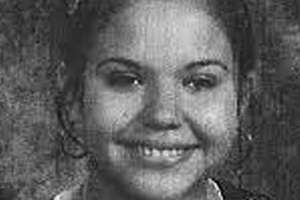 Debbie Sloan
November 29, 1998:
Debbie Sloan had been leading a troubled life complicated by drug addiction, but those troubles reached a crescendo one night in 1998 when she had the grave misfortune of getting into a car with a man she didn't know…John Annibel.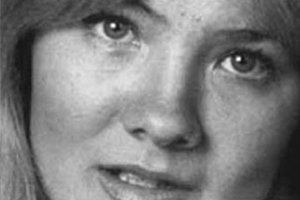 Andrea DeLaRoute
March 18, 1980:
Was the last time anyone saw Andrea LaDeRoute alive. Andrea was living in Fortuna with her boyfriend, John Annibel, who was 22 at the time she disappeared in 1980. Annibel reported her missing and was a suspect in her disappearance, but was never charged.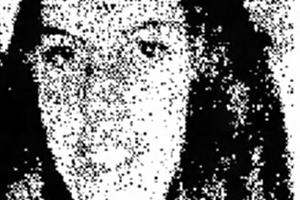 Sherry Smith
May 1, 1976:
Sherry, the spunky middle child of Paul Smith and Marilyn Jensen, lived with her mother and two sisters in Miranda. She was a student at South Fork High School where many claimed her as their best friend. Sherry danced to the beat of her own drum, carefree with a bit of a wild streak.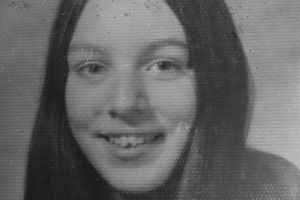 Victoria Schnieder
The Confession Killer, Henry Lee Lucas took credit for this murder along with nearly 600 other murders during the late 80's. New investigations have been steadily debunking his confessions for decades now. In retrospect it is hard to believe that law enforcement ever took him seriously. Now DNA evidence is reopening all of the cases to which he confessed.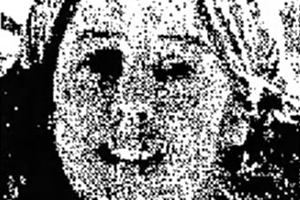 Karen Fischer
January 14, 1976:
Karen came to California to visit friends attending Humboldt State. Since she was leaving Friday, her trip would soon be over and she was determined to visit the Pacific Ocean.
Fischer asked her friends about the pristine beaches she should visit before leaving California. They recommended Clam Beach and Trinidad. Being the confident young woman she was, Fischer hopped aboard a bus, said goodbye to her friends, and that would be the last time they would see Fischer alive.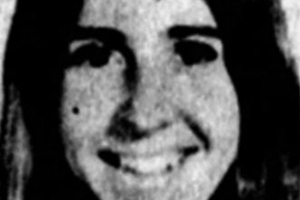 Susan Lori Dye
October 16, 1976: Miss Dye's strangled body was found at the side of Highway 101 near the Asti overpass in Cloverdale at 8:05 p.m.
Deputies have determined that she left Crescent City hitch-hiking at about 10 a.m. Oct. 16. She apparently purchased fruit at a fruit stand or store somewhere on the road, possibly in Eureka. Autopsy revealed that she had also eaten dinner earlier in the day, probably at a restaurant.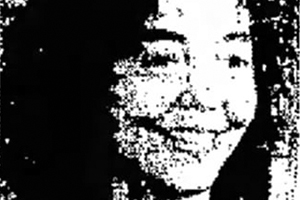 Janet Lee Bowman
September 30, 1975:  Janet Lee Bowman was last seen at the Eureka Welfare Office on September 30, 1975 and was known to hitchhike for transport. Bowman was located deceased in a wooded area off of Highway 299 near Blue Lake after Sheriff's Investigators received an anonymous letter describing the whereabout of her remains.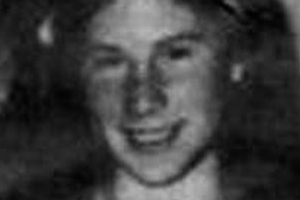 Patricia Ann Tigard
October 15, 1976:  a woman's body identified CRESCENT CITY — The female body discovered  on Tuesday has been identified by the Del County Sheriff's Department as that of Patricia Anne Tigard, 18, who lived in the Crescent City area. Identification was made through dental charts. Results of the autopsy, which was performed Wednesday and will include such items as cause of death and time of death, will not be known for several days, to Tom Lawry, county sheriff-coroner. The body was discovered by Caltrans employes in a construction zone approximately four miles east of Gasquet on Highway 199.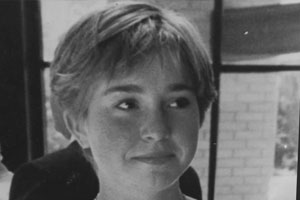 Karen Mitchell
November 25, 1997: Some witnesses believe that they saw Karen get into a blue sedan…what make and model were Annibel and Ford driving at the time?
The unidentified victim Ford murdered in October of 1997 was most likely a transient sex worker like his other victims. If that were proven true by identifying her remains, it is very likely that this woman would have sought assistance from the local homeless shelter, which is where Karen volunteered regularly.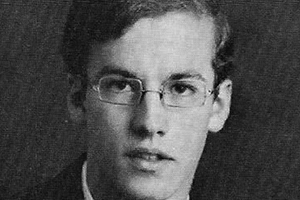 Daryl Ed Coen
November 30, 1980: Deryl Edward Coen was located deceased on November 30, 1980 at a residence on Fruitland Ridge Road in Myers Flat. His death was determined to be a homicide.